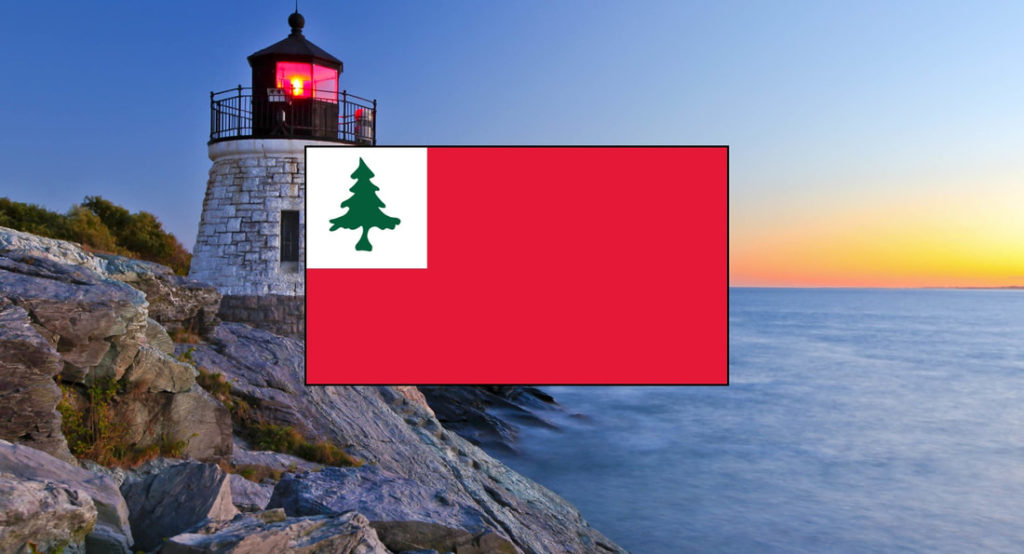 Our Agenda
The New England Independence Campaign is committed to restoring democracy and participatory government. As we grow in interest and support to build a grassroots movement, the New England Independence Campaign intends to work toward development of a peaceful democratic framework for organizing rallies and pride throughout all of New England.
This movement is in every way an effort to create something which New Englanders can be proud of and inspired by to build THE movement of the Northeast. Our goal is to build something that evades the divides of America which have proven to be in every way vile and abhorrent so that we may continue to love New England and follow the desire to keep it the beautiful place it has always been.
The ideas we are working towards:
1. Localized Government: This means smaller and less powerful national government while more powers devolved to states and municipalities. Ordinary people trust and work together with the government more often when the power is held at the state or municipal level. People in each state and municipality have unique needs and the NEIC believes that state/municipal level government is best equipped to serve those needs.
2. Neutrality and Non-interventionism: We believe that war and violence are not only wrong, but are a huge waste of taxpayer money.
3. End the surveillance state: We believe that the people have the right to privacy, without the government watching their every move. An independent Republic of New England will not have agencies such as the NSA or Department of Homeland Security. New England citizens shall retain the right of movement within our country – no IDs required.
4. Accountable governance: The New England Independence Campaign believes in increased transparency for elected officials, and putting a stop to outside interference in local elections. We are fighting for a government that is by, and for the people of New England, that puts our tax dollars where they are needed: Schools, city infrastructure, modernization of New England power grid, protecting our parks and national environment.
5. Entirely multipartisan campaign: With New England being one of the few places in the U.S to have a very mixed political spectrum of over 14 million people, the NEIC believes that our campaign must stray away from "Only Liberal" or "Only Conservative" agendas and focusing upon ONLY New England independence, pride, culture, and care of all people.
6. Equal rights for all, No excuses, No loopholes: The New England Independence campaign believes in human rights, personal freedom, liberty, protection of the environment, transparency, accountability, and respect for all individuals as equal, regardless of religion, race, ethnicity, gender, or personal belief. No government is above its own people.
New England has long been a supporter of human dignity and equality of opportunity throughout history. We were the first bastion of states united in their efforts to end slavery and the slave trade in North America, We pushed for women's equality so there would be no wage differences or unequal votes. We believe that no government should produce laws that abhorrently terminate the very definition of "equality" and we believe a free New England should be the bastion of hope and true equality in a world ruled by falsehood and lies to those who are powerless.